Pure Water House Sdn Bhd
77 Tingkat Bawah,
Jalan Sultan Ismail,
20200 Kuala Terengganu,
Terengganu, Malaysia.

+6013-9308825
+609-6262793
+609-6262797

Branch
Lot 20M, Kompleks Selayang,
Batu 8 1/2, Jalan Ipoh,
Batu Caves,
68100 Selangor,
Malaysia.
PITCHER-TECH WATER FILTER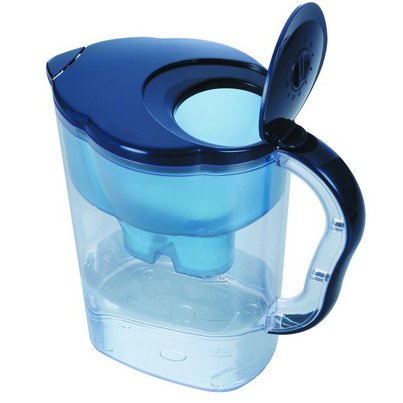 Patented flow control design
Controlling the time of raw staying inside the filter elements,
it will flow out after going through complete filtration
through bacteriostasis activated carbon and sodium-less ion
exchange resin.
Media: use 100% food grade filter materials.
A: Silver impregnated bacterial inhibition activated carbon:
Effectively remove rganic contaminants, chlorine,
trichloromethane and insecticlde.
B: Non-sodium cation exchange resin:
Remove inorganic contaminants, lead, copper and
cadmium etc. hightly toxic metals and lime.

No./case: 8pcs
Weight:7 kgs